Swap your things for things you want.
1. Earn Coins
Earn unlimited Coins when you Complete Surveys, Watch Video Ads, Install Apps, and more!
2. Declutter & Save
Give away your unwanted items and get things you need in return.
3. Cash Out
Redeem coins to get gift cards, digital games, cryptocurrency, and more!
Rain World Steam Game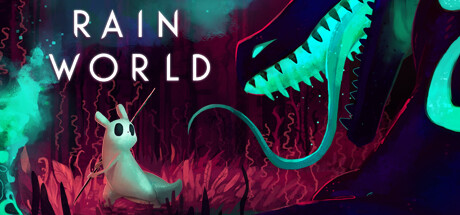 View larger
$ Have one to sell? Sell Now
Want this? Bid now with 10 FREE coins!
Get Started
Condition: New
Location:
Free Digital DeliveryDelivery:
Instant Delivery
User:
stuffcoin
Description
Product Link: http://store.steampowered.com/app/312520/
Platform: PC Games
You are a nomadic slugcat, both predator and prey in a broken ecosystem. Grab your spear and brave the industrial wastes, hunting enough food to survive, but be wary— other, bigger creatures have the same plan... and slugcats look delicious.

More info: http://store.steampowered.com/app/312520/


Flag as inappropriate?




Questions & Comments
Got a question or comment? Please log in or sign up.
Similar Listings...


Sponsored Links
---